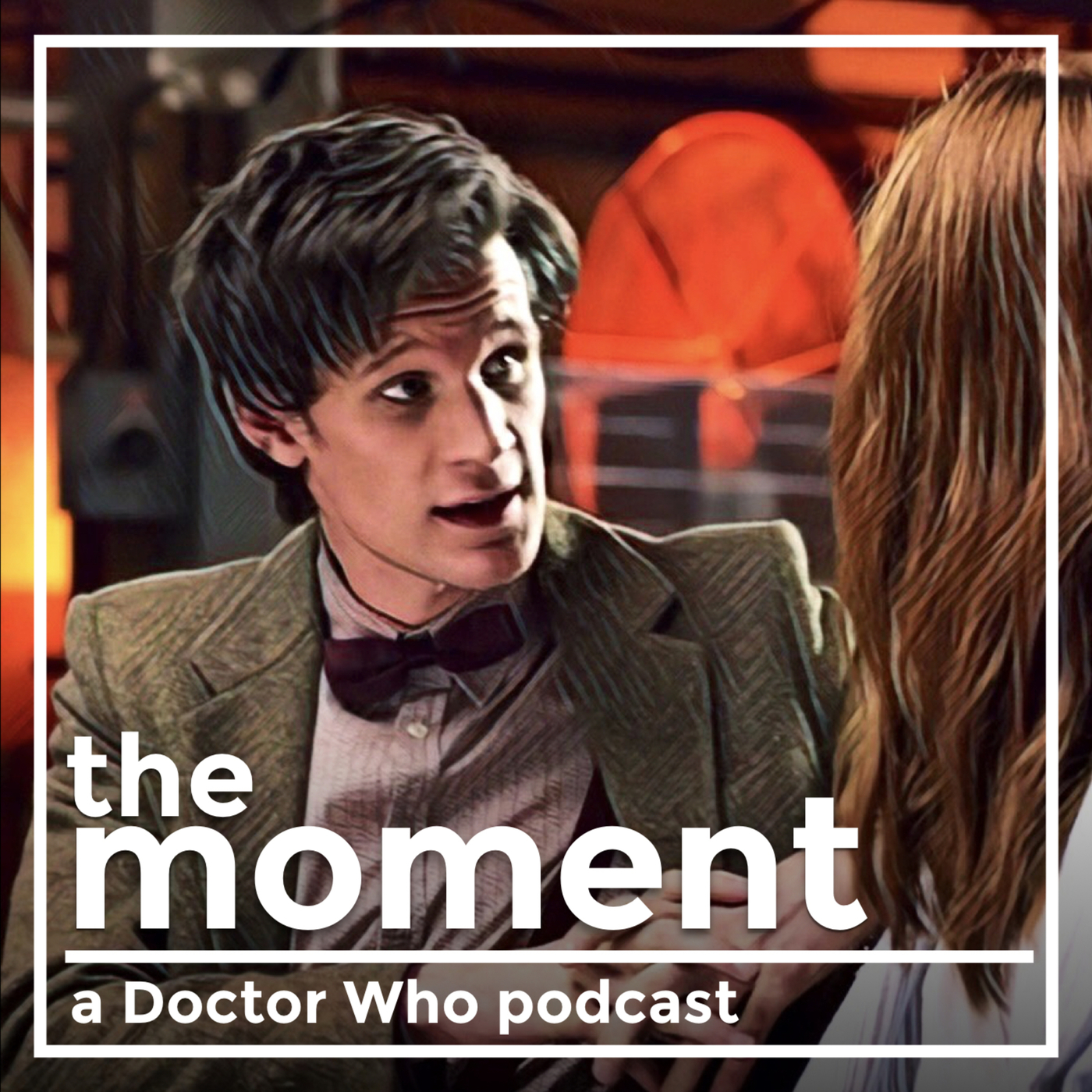 1.01 - Stay out of trouble, badly.
July 11th, 2018
30 mins 20 secs
Season 1
Tags
For the first ever episode of The Moment, I'm joined by Louis Mitas, my former co-host on The Cloister Room. We talk about a moment from 2010's The Beast Below. It's fun, but fair warning, things get a little heavy during the back half of the episode.
You can follow Louis on Twitter at @milesbelli.